We're excited to announce our partnership with SCHEELS! We are excited to be partnered with such a great community oriented business! Thank you SCHEELS!
Register now for the 2016 May events!
The 2016 sponsor for the Two Day Challenge is Minnesota Energy Resources. Thank you!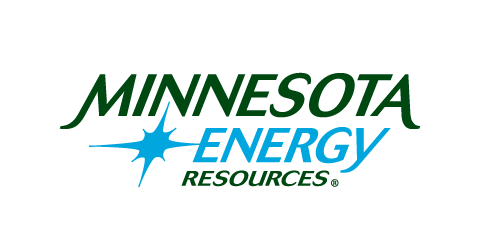 We'd like to thank the Mayo Clinic Sport Medicine. They are the Medical Provider for the Med City Marathon events. We appreciate everything our volunteers do at the finish and on the course.
Contact Us
Med City Marathon race, vendor, volunteer and sponsorship information:
Wally Arnold
medcityevents@outlook.com
507-254-2703
Med City Marathon
940 Somerby Parkway NE
Byron, MN 55920