We will be posting raceday instructions here on Wednesday May 22. They will also be emailed to all participants from Diaper Dashers to Marathoners.
There is no race day registration for the marathon, half marathon, 20 mile run or the relays. You can register at the expo on Saturday May 25th until 7pm for those events. 5K runners can register for the race until 2:30pm Saturday May 25 at the expo.
Click HERE to register online.
Hotel information and can be found HERE. For a map of hotels in the downtown area click HERE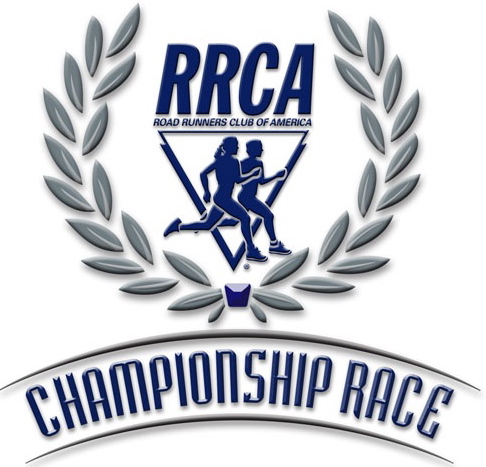 Here is what you had to say about the 2012 event:
This race ended up being absolutely AMAZING! In addition to the beautiful course and superb organization, they ramped up the water stops because of the predicted temps in the 90s. There were bags and cups of ice for runners at every stop! D.C. from South Carolina
I was one of the many that traveled up to run Med City after the Madison Marathon was canceled. I cannot say enough about this race and the organization. They stepped up and added water stops, complete with lots of ice to keep core temps down, plenty of volunteers, as well as homeowners with sprinklers and additional water. There were ample medical teams supporting the runners. Spectators were great, braving a very hot and humid day. The course was very nice with a mix of hilly country roads and then a nice run through down town Rochester. Thanks for a great race! M.M. from Buxton Maine
The best parts were the people who were just out in neighborhoods and parks along the course handing out ice, water, etc., to all of us. It was fabulous to see so many kids in particular; shortly after mile 22, a young boy was giving out Ziploc bags of ice, which came at the perfect time to run (OK, walk) with it on my face for a bit, and then shortly after mile 24, some girls were giving out freezer pops, which never tasted so good! B.L. from Missouri
Wow, what a fantastic job by the Race Directors, the volunteers, the aid stations, the police, the Medics, etc... This town embraces this marathon and that is why I have kept coming back to it each year.
Thanks for letting me complete my 17th Med City Marathon. I can't wait for number 18! T.P. for Maple Grove Minnesota
2012 Marathon and Half Marathon results can be found HERE 5K results can be found HERE
Check out these photos from the 2012 events: